Mutisite front page slider
Mortgage & protection advisers located in Surrey, London and Suffolk
Mortgage & protection advisers located in Surrey, London and Suffolk
Welcome to AIMS Mortgages
Contact us now and see how our friendly service and know-how can help ensure you get the right mortgage to enable the purchase of a new home, a property to let or simply to re-mortgage your existing property.
A mortgage is a large financial transaction and we are here to make sure you get it right and help ensure the process runs smoothly and efficiently.
As mortgage brokers we have access to a comprehensive range of UK mortgages and re-mortgage products from many different lenders across the market. Once we understand your individual circumstances and needs, we will be able to research the mortgage market and recommend the most suitable mortgage deal for you. As part of our service, we will deal with the lender on your behalf, taking the stress out of the process for you.
We can also help ensure you have the right insurance and protection in place to cover you and your home.
So, if you are looking for a mortgage, please call us today on 07989 585 337 or email us at info@aimsmortgages.com and we'll be pleased to help you.
CAN WE HELP YOU WITH SOMETHING?
Request a Call Back
TESTIMONIALS
See What Our Clients Have to Say About Us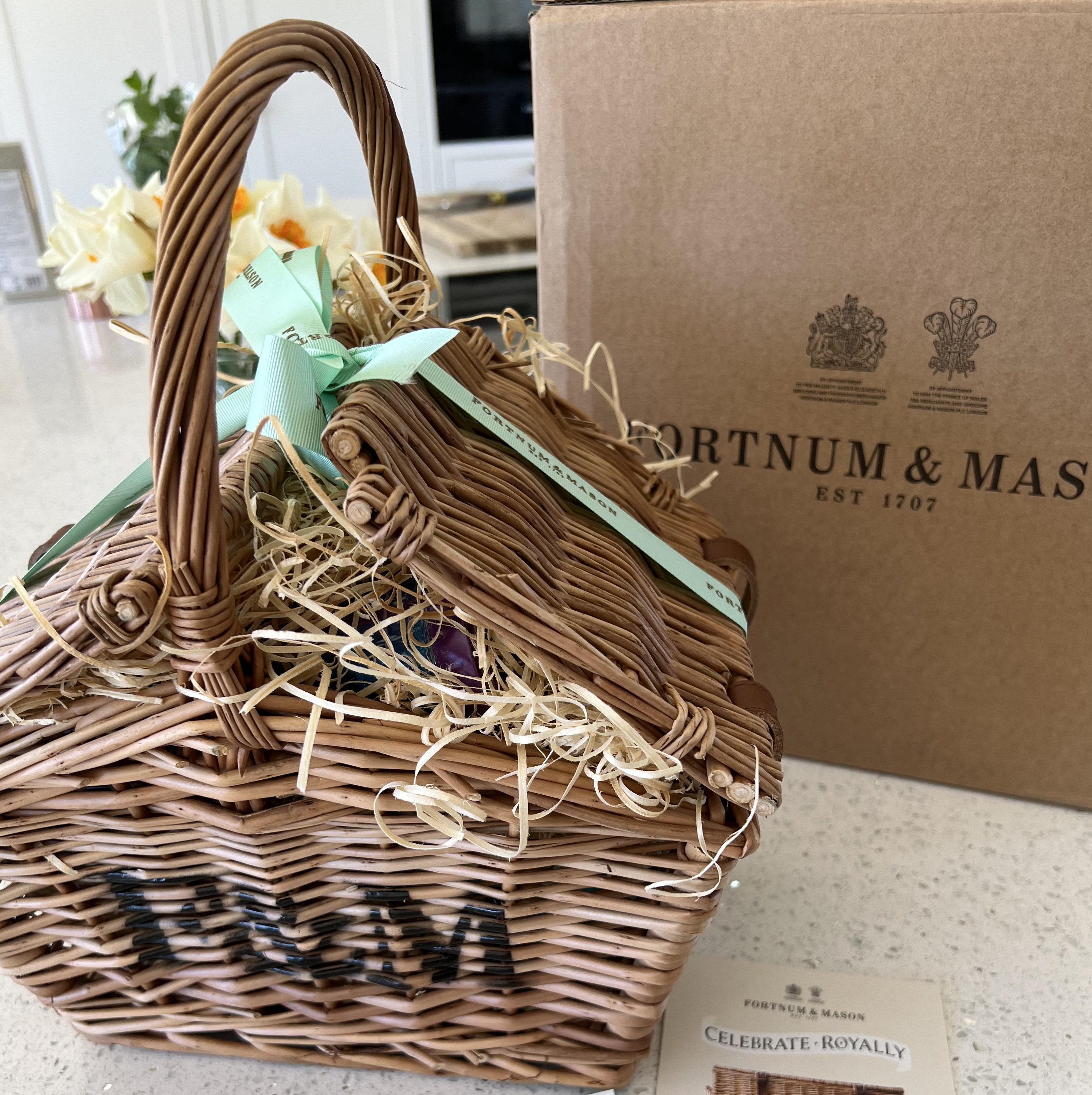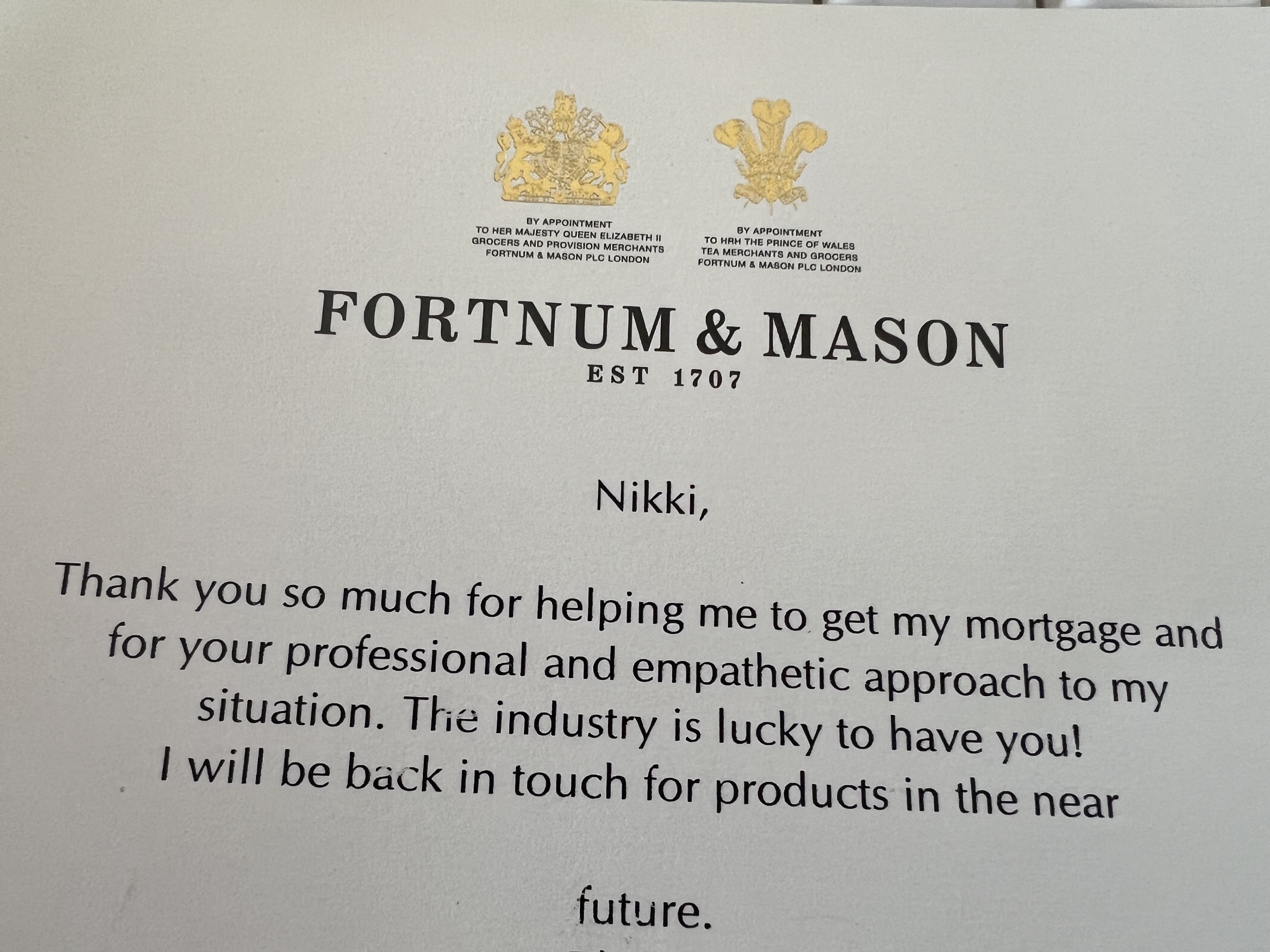 Nikki was helpful, knowledgeable, and responsive throughout the whole mortgage process, making it as straightforward and stress-free as possible. I wouldn't hesitate to recommend her and AIMS mortgages to anyone.
Nikki provided and excellent service to find our mortgage, she was always at the end of the phone and found a mortgage that met specific requirements for the build.
Highly recommend!
We were first time buyer so the process was a little daunting, but Peter and Sarah made us feel at ease, answering any and all of our questions, no matter how small or silly they may be! They were both extremely quick at responding and went over and above to help.
Our solicitors were a nightmare and i don't know how we would have managed without Peter and Sarah making everything there side much easier.
We can't thank you enough for helping us move into our home and for anyone looking for a mortgage adviser we really can't recommend AIMS mortgages enough!!
I used AIMS for the first time and they were absolutely amazing. I found them to be very prompt and efficient. Extremely helpful and very obliging.
They made my experience of getting a mortgage a stress free and easy one. I can't say enough good things about Peter and Nikki and would absolutely recommend to anyone to use them. Thank you
Peter and Sarah were absolutely fantastic. They helped us through our first time buying and we're always available to give advice. We are so grateful for their work, it was so efficient and personable! Would highly recommend!
Nikki was so helpful from the start. As a first time buyer, she explained everything really clearly and always got back to me promptly. I'm really happy with the service I received from AIMS. Thank you Nikki!
We had an excellent experience working with AIMS and Nikki. They helped us every step of the way and made the whole process super simple and straightforward. I would highly recommend them!
Fabulous customer service, super friendly and put my mind at ease. Especially with all the complexities of finding the best mortgage deal - I would never have gotten those savings on my first home without Nikki. Would recommend AIMS to anyone!
Another great deal from Pete and Nikki at AIMS. Professional and efficient as always. Have recommended them with confidence over last 9 to 3 other family members. Will have no hesitation in recommending or using them again.
Nikki did a great job, we've used AIMS 3 times now and would highly recommend them to anyone who is looking for mortgages etc
AIMS are an absolute pleasure to work with and take the stress out of a remortgage! Recommend to everyone for the service and help they provide the whole way through. Thanks to Pete and Nikki.
Nikki was fantastic throughout the whole process. As first time buyers with not much knowledge she explained everything to us an went above an beyond.I would definitely recommend them to anyone looking for a mortgage.
Great service at AIMS, Nikki was great, steering us first time buyers to a good Mortgage deal very quickly. Very helpful, friendly and professional.
Really great service, easy, reliable, trustworthy and confidential - definitely a 5* business I have no hesitation in particularly recommending Nikki Hall of AIMS MORTGAGES
I would highly recommend AIMS for those looking to get a mortgage. They did a fantastic job of arranging mine.
Excellent friendly and helpful service - ours was only a small transaction but the effort and advice put forward was superb. Very satisfied.
I would highly recommend Nikki Hall. She was friendly, professional and gave great advice.
A brilliant team to work with, incredibly helpful and offers clear professional advice.
Having now dealt with Pete on several mortgages and re-mortgages, I will never use anyone else or attempt to do it alone. Pete is extremely professional, efficient, and a clear expert in the field. In my experience, he has always gone above and beyond, finding the best mortgage offer in the market, and answering my many questions throughout. I would highly recommend Pete to anyone in the market! Thank you so much Pete, look forward to working with you again.
Hearty congrats to everybody involved esp. Nikki because she has been exceptionally helpful and employed personal efforts beyond expected. Pete's valued efforts and mentoring has been superb too "thank you so much.
Mrs Andrea & Mr Gareth Putnam-Moorcrof
We have used AIMS a number of times now, from being first time buyers 6 years ago, to re-mortgaging and now for a new purchase following a move. There is no one we would use over Pete, he always gives the best advice and even thinks out of the box to give a great solution for our needs. Pete helped us to understand all of our options, kept us informed every step of the way and really put our minds at ease throughout. Service like this is so hard to find.
 
We were really pleased with the service given by Pete Varney at AIMS. The remortgage deal he found us was very competitive and he was excellent at keeping us informed and helping when necessary. We'd definitely use his services again.
Since using AIMS when I was a first time buyer, I have always gone back to Pete for further mortgages and advice. Pete has been there every step of the way making the whole process smooth, painless and jargon free. Anyone looking for someone they can trust to give them good and varied advice then you need to speak to AIMS! Many thanks.
Peter Varney of AIMS recently handled our remortgage and we were deighted with the service. Such a complicated matter was made so easy and we hardly had to do a thing - Peter did everything for us. For so little effort, we now have a really good mortgage rate and I would recommend anyone to use AIMS.
We have used Pete twice now, and our son has just got a first time mortgage via him. Can't sing Pete's praises enough. He gives a truly first class service and nothing is too much trouble for him. He is very honest, reliable and friendly. We have already recommended him to our family and friends and would honestly urge you to give him a try, we're sure you won't be disappointed with the service that he offers.
Top class service and the best deal available sourced by Pete. If you want good advice and great service, call him.
I have used Aimsmort on several occasions and I have found the advice and service exceptional. Aimsmort being truly independent get you the mortgage you want, where possible, or offer you an alternative of your choice. I have recommended Aimsmort to friends and the ones who have taken this advice are of similar mind about the friendly pressure free service.
There was no way I ever thought I would get a mortgage, due to being single and on an average income with a past of irresponsible debt I had resigned myself to being a renter for evermore, however Pete worked extremely hard, he supported and took me through every step and got me a great deal, I am now proud to be a homeowner and was lucky to not have to endure any of the stresses of first time buying due to Pete's excellent service. I would highly resommend his services and will use no other myself.
A superb level of service! Peter is friendly and professional at all times. We weren't sure if we'd be able to sort out a mortgage, but Peter made it effortless, taking away all the burden of comparing the options and completing the paperwork. It's just a shame the actual purchase of our house didn't go quite as smoothly. Highly recommended!!
I have recently used AIM's for my first mortgage and Peter took the stress completely out of what can be a rather intense time. His intial help in understanding all the options and information regarding a mortgage where fantastic and his advice was invaluable. My purchase has been delayed by slow builders but the support has been there from the first meeting up until now, just after I have exchanged. I can't recommend AIM enough as you get a trully personal service and your queries and questions are always dealt with in rapid time. I will be back to them in 2 years when my current mortgage period expires, without a doubt!
WHERE WE ARE
07989 585 337
Surrey Office:
4 Crown Drive,
Badshot Lea,
Farnham, Surrey, GU9 9JN