Multisite Testimonial slideshow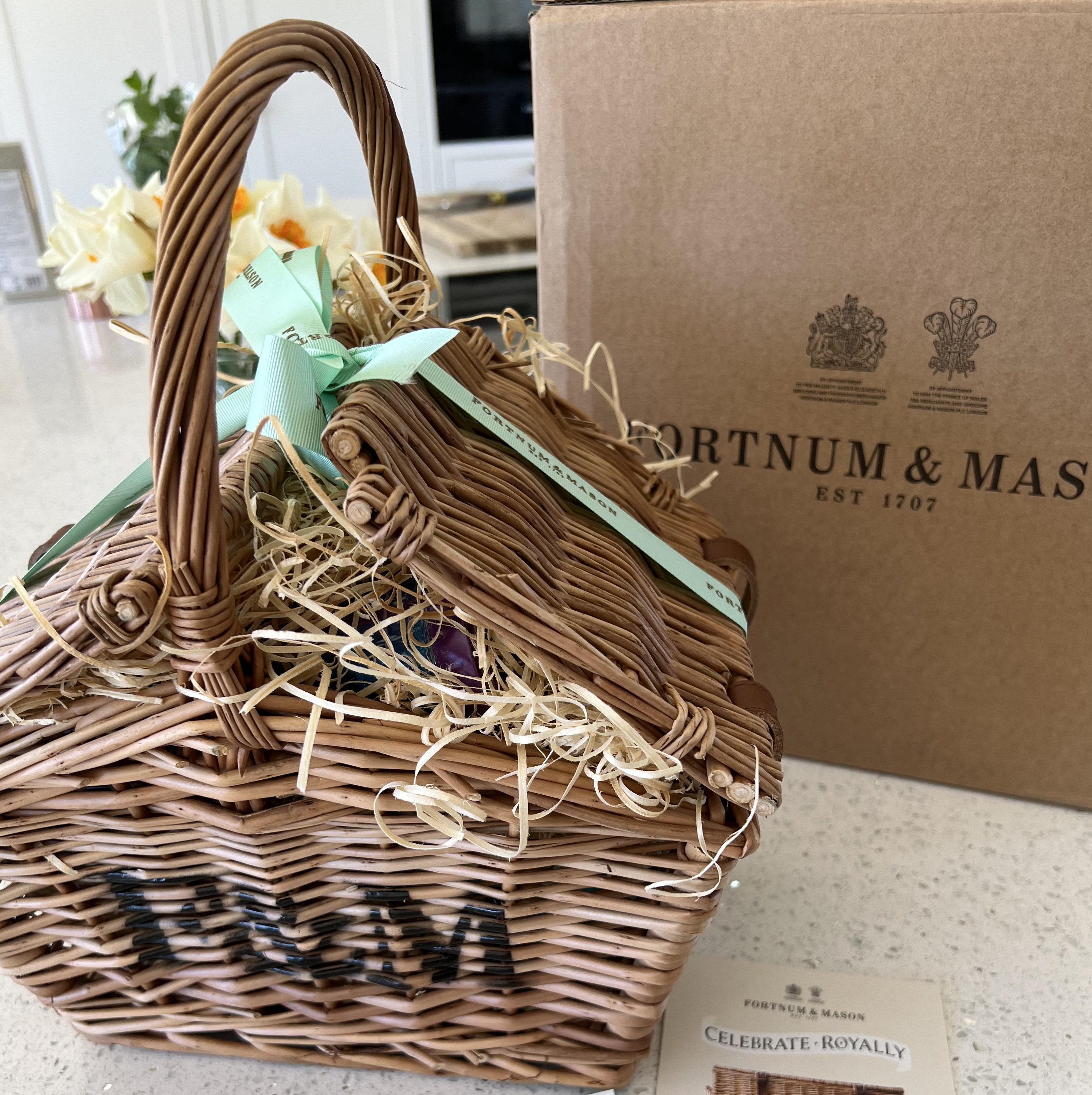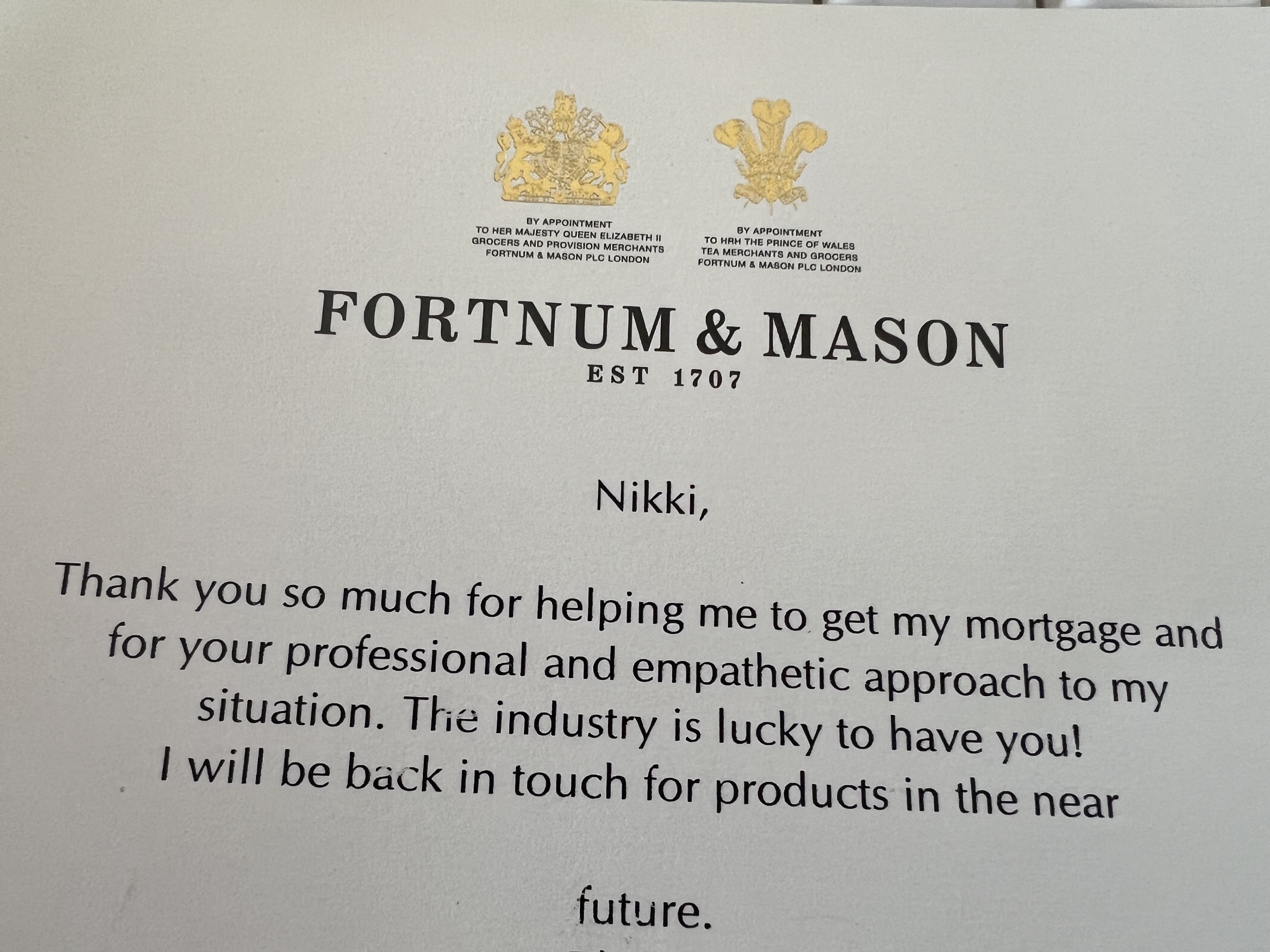 Nikki was helpful, knowledgeable, and responsive throughout the whole mortgage process, making it as straightforward and stress-free as possible. I wouldn't hesitate to recommend her and AIMS mortgages to anyone.
Nikki provided and excellent service to find our mortgage, she was always at the end of the phone and found a mortgage that met specific requirements for the build.
Highly recommend!
We were first time buyer so the process was a little daunting, but Peter and Sarah made us feel at ease, answering any and all of our questions, no matter how small or silly they may be! They were both extremely quick at responding and went over and above to help.
Our solicitors were a nightmare and i don't know how we would have managed without Peter and Sarah making everything there side much easier.
We can't thank you enough for helping us move into our home and for anyone looking for a mortgage adviser we really can't recommend AIMS mortgages enough!!
I used AIMS for the first time and they were absolutely amazing. I found them to be very prompt and efficient. Extremely helpful and very obliging.
They made my experience of getting a mortgage a stress free and easy one. I can't say enough good things about Peter and Nikki and would absolutely recommend to anyone to use them. Thank you